Keyword Translation Factory
This is the Swiss Army Knife of Keyword Tools
Take Action On This Pre Launch Special Before This Offer Expires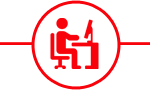 Very Clear Concise Training
Info is presented in an easy to follow Video Training
Keyword Combination Tool
We have created a Smoking Keyword Creation Tool. 4 Columns of specific words that compile your perfect Keywords.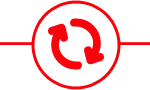 Spinner Tool Built In
Yes you read that right! No external Spin tool it is Powerful and Built In.
LSI Keyword Tool
Latent Semantic Indexing Tool Built In!
Don't even ask.. You need this!
Wrap Words Tool
I don't even know what that does and I want it! Wrap words in a Paragraph or Image I think!
HTML Export
Now this is great, you can export what you've compiled inplatform ready to embed in your site as is.
The Keyword Factory Tools (KFT) is a terrific set of tools for quickly discovering the key word phrases you need to rank pages on your site. KWT does the deep research for LSI key words you need done. Most of the tools in KWT are available elsewhere, that's not the biggest feature.
The big deal here is that all of these tools are in open easy to use app. No longer do I have open Ad Words, copy in my seed words and the copy the resulting key word phrases from Google to a text file, and then open another app to sort, dedupe, and scrub them. And then fire up another app to search for article titles, and a fourth app to wrap the phrases with buyer intent words and then set them up for spintax.
No, I can do all of that in this one app. And then I can spell check my list and use it to create HTML links with anchor text for me. Oh and did I mention you can translate your key words into any one of the 3+ dozen supported languages? Well, you can to that too.
It's an amazing all-in-one app that saves me time and effort. If you do deep keyword research, this is your Keyword Swiss Army Knife.
Art Remnet
The Strategic Marketing Group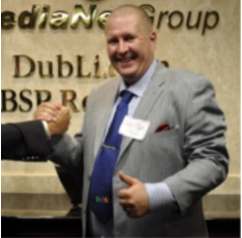 "This tool are one of the best and most useful that I ever bought. I use it to set up all my keyword and mash them so they become buying keywords. I also translate them in to the language I promote in. And I can translate in any of the tools that's in this collections of tools, so a super time saver!"
Arild Folgero
http://afbt.drc24.info/10
Take Action Before This Offer Expires
You Have Nothing To Lose With Our 30 Day Guarantee